Breath & Blood Tests in North Carolina
Arrested? Contact a Wilmington DUI Attorney Today
When a person is arrested under suspicion of driving while intoxicated (DWI) in North Carolina, they are taken to the police station and asked to submit to a blood or breath test to measure their blood alcohol concentration (BAC). Refusal to take this test is an offense in and of itself and can worsen a person's DWI case considerably.
If you have been arrested for DWI or have refused a mandatory breath or blood test, contact James Rutherford, Attorney at Law today. Having fought to defend the rights of countless accused drunk drivers for more than a decade, our powerful Wilmington DUI lawyer can provide the aggressive representation you need to minimize your chances of serving severe consequences.
Other reasons to trust our firm with your case include:
Top-rated for ethics and skill (AV® Rated)
Certified Specialist in Criminal Law
Certified in Standardized Field Sobriety Testing
Included in Super Lawyers® Rising Stars℠
What Happens If I Refuse a Test?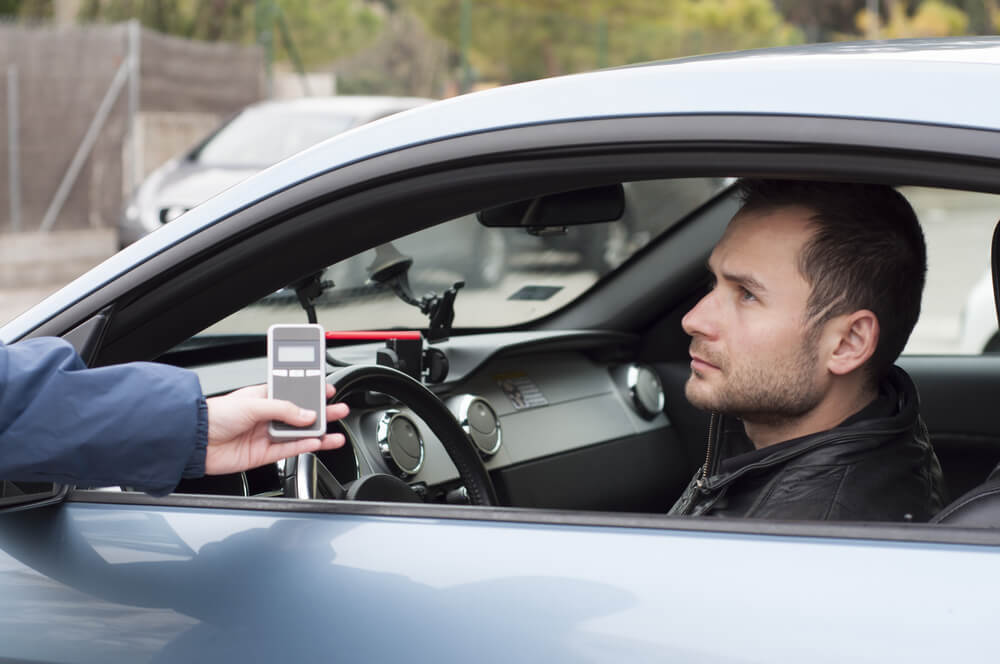 Under North Carolina's "implied consent" law, by being a licensed driver on the state's roads, you have already consented to any breath or blood test that an officer should request in the event of your lawful arrest for drunk driving. This test must be taken at any relevant time after you have been driving, with courts having authorized tests to be taken as much as three hours and forty-five minutes after a driver person had driven.
While refusing a breath or blood test is a crime in some states, refusing a test in North Carolina may only invoke civil penalties in the form of an administrative suspension of your driver's license by the Department of Motor Vehicles (DMV) for up to one year. What the police usually do not tell you, however, is that you may request a special refusal hearing with the DMV to challenge your suspension. Time is of the essence though, as you will only have 10 days to request this hearing before your license is automatically suspended.
What Rights Do I Have?
In addition to letting you know that you that you will lose your license if you refuse a test, a police officer must also inform you of several other rights prior to administering a test.
These include:
The right to contact an attorney
The right to have a witness present to observe the test
The right to seek your own independent blood or urine test
In addition, if this is your first refusal and you have not been convicted of DWI within the past seven years, you may be able to obtain a hardship license allowing you to regain limited driving privileges after you have served six months of your suspension. This option does not apply if you caused an accident which caused severe injury or death to another person.
Let Us Fight to Maintain Your Driving Privileges
At James Rutherford, Attorney at Law, our Wilmington criminal defense lawyer understands that good people can find themselves in difficult situations. By examining the circumstances of your arrest, your subsequent test, and the applicability of its results in court, our team can craft a customized strategy on your behalf and minimize your chances of having your license suspended. From representing you at your DMV suspension hearing to negotiating with prosecutors, we can ensure your rights are protected at every turn.
There is no time to waste. Get in touch with us online today to discover your legal options.